Developmental Growth Chart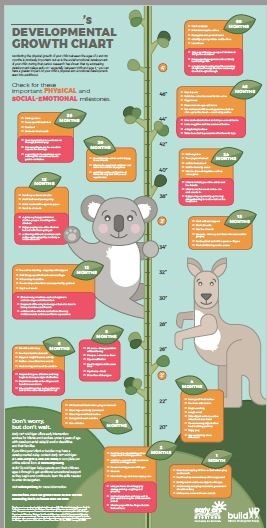 Description
Physical and Social-Emotional milestones for children between the ages of 2 months and 60 months.
This Growth Chart is only available to the following 12 ISD's who are involved in the State Systemic Improvement Plan cohort.
Bay Arenac, Eaton, Gratiot Isabella, Ionia, Kalamazoo, Kent, Macomb, Manistee, Montcalm, St. Joseph, Tuscola and Wayne.