Early On Cloth Mask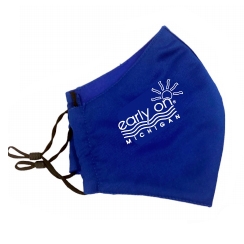 Description
This adult size, reusable face mask has adjustable
ear loops, preventing tension on the ears. Masks are washable and made out of a mix of cotton & polyester. A removable tag is included with washing instructions. Not recommended for medical use.
These masks are only available to Early On Coordinators who placed a preorder.
Similar Products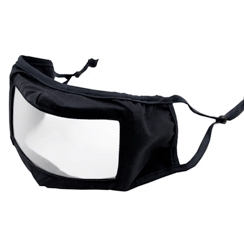 Price: $7.00