English Welcome to Early On

Description
Target Audience/Outreach: Families who have been referred to Early On®. This product is not intended for general public awareness.
Agencies: This product is limited to only those agencies that provide direct services to families participating in the Early On system. Looking for a product to provide for general public awareness and/or outreach? Place an order for the Early On Michigan general brochure. Available in English, Spanish, and Arabic.
Suggestions for Placement: Local Early On programs. It is recommended (not required) to use with the Family Rights brochure.
Actual Size: 9" x 3.625" - (8 page booklet)
Similar Products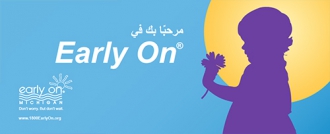 Price: $0.00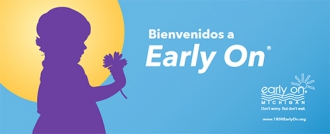 Spanish Welcome to Early On
Temporarily out of stock.
Price: $0.00