English Early On Michigan Family Guidebook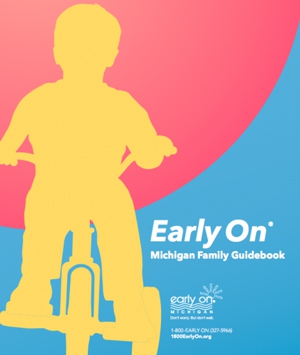 This product is temporarily out of stock.
Description
Target Audience: Reserved for Early On® families and is not for general public awareness. Due to the cost of printing, shipping & handling, this guidebook is reserved solely for the local 56 Early On programs who administer direct service to families involved in Early On. All other requests will respectfully be canceled.
Actual Size: 8 .5" x 11", 32 page, four-color book.
Similar Products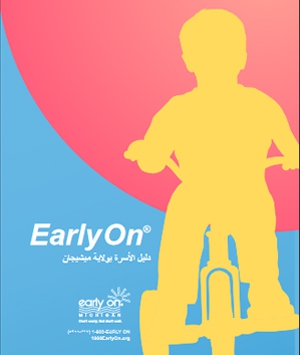 Arabic Early On Michigan Family Guidebook
Price: $0.00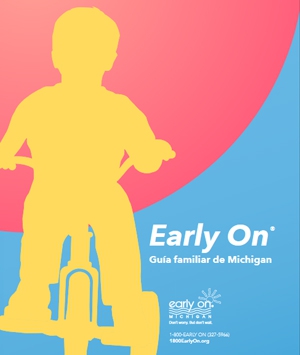 Spanish Early On Michigan Family Guidebook
Price: $0.00